We have DTP operators for books and magazines.
Also have DDCP and CTP equipment.
Print not only body of books, but cover, color pages, postcard, sales card, and other book accessories.
We print all of books using our own equipment.
Large offset printers. 6 colors, 4 colors, duo colors, monotone.
【Please note that we do not print small sets of booklets because we do not have a production printer.】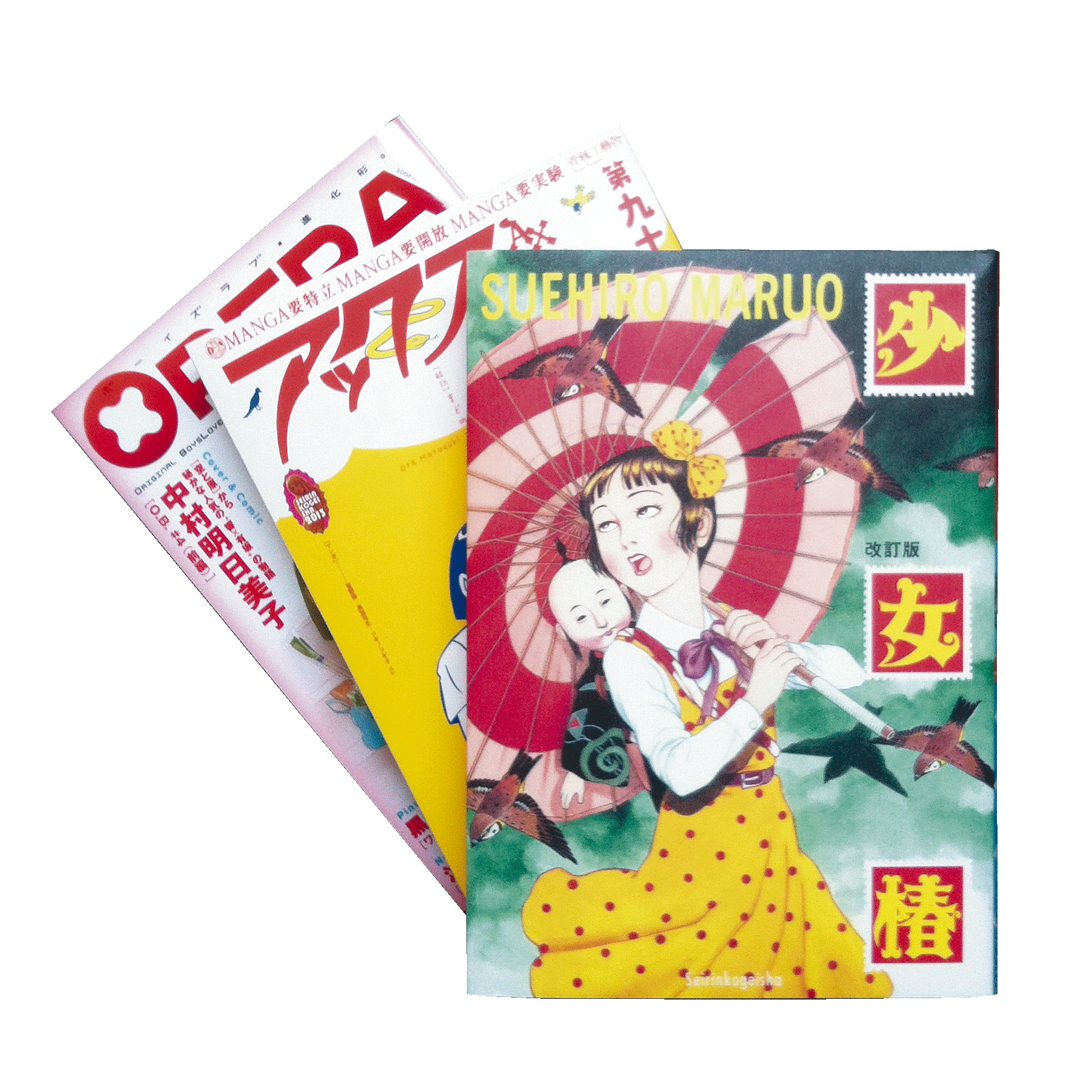 Comics
We print a lot of soft cover comics, monthly magazines, hard cover books, and etc.
We print body of books, color cover, color pages, sales card and other book accesories.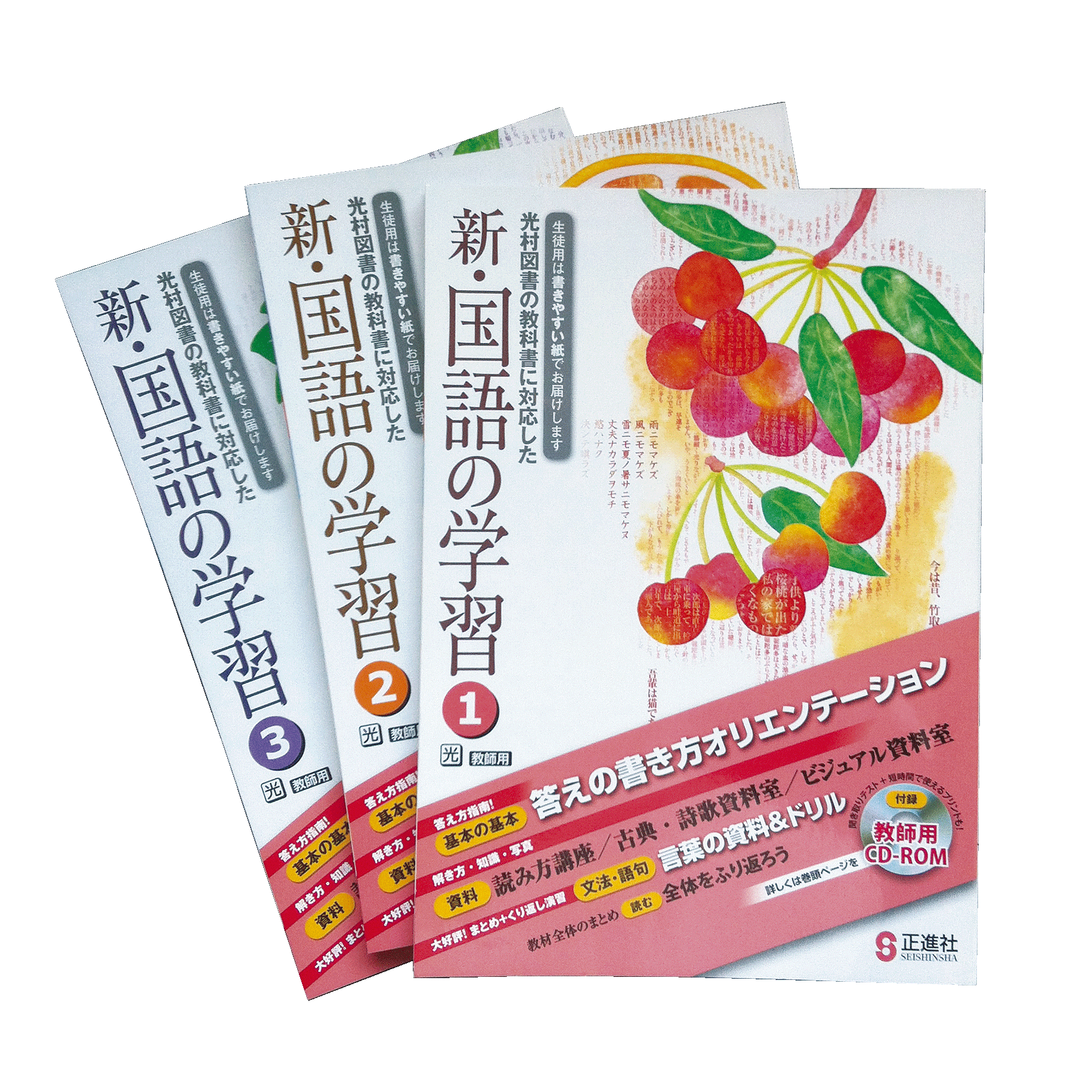 Study reference books for schools.
We are also printing study reference books.
For example, books to memorize english words by covering them with a red sheet to make them invisible,
books with answers that only school teachers use.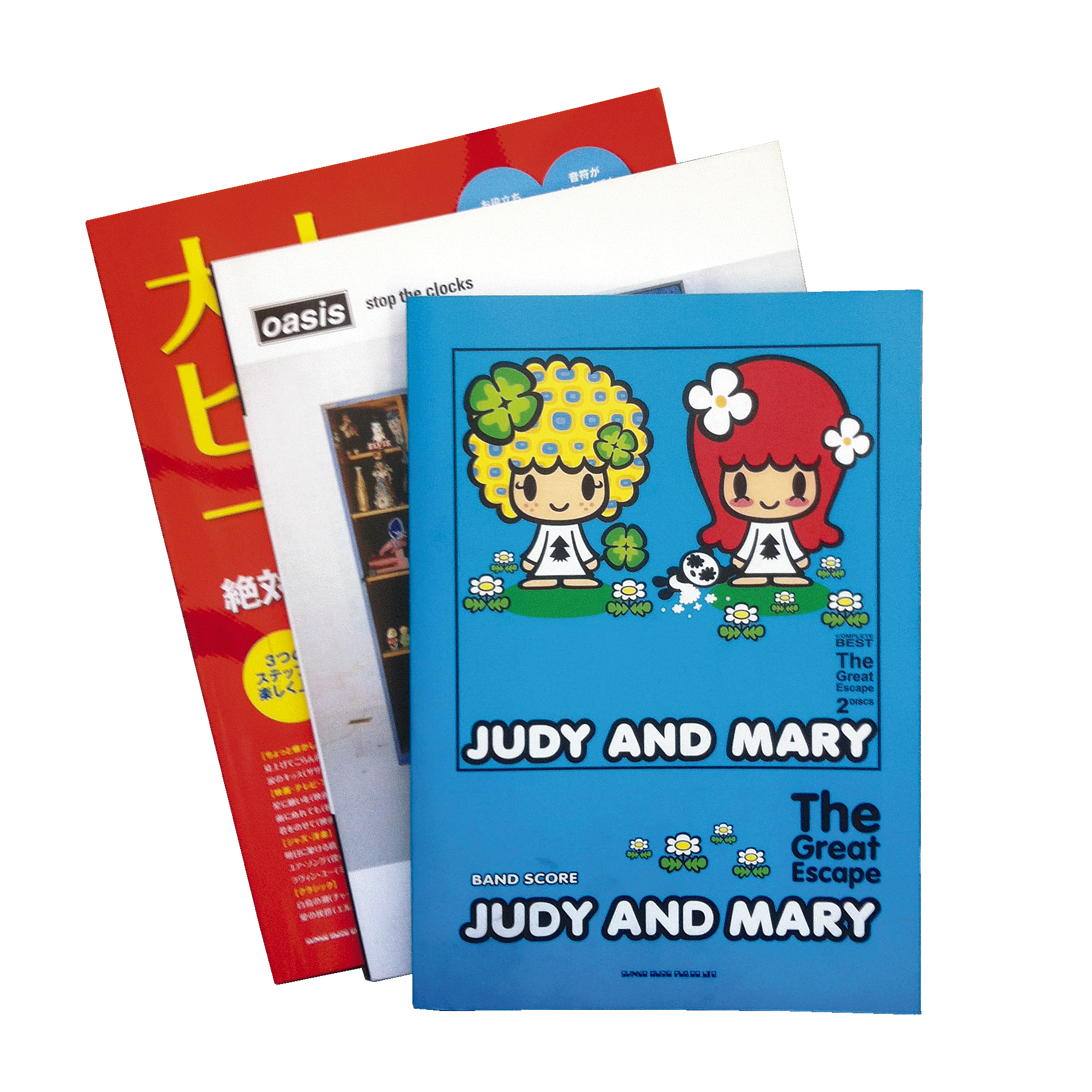 Musical score
We print a lot of books about music.
We scan and create new data from past publications.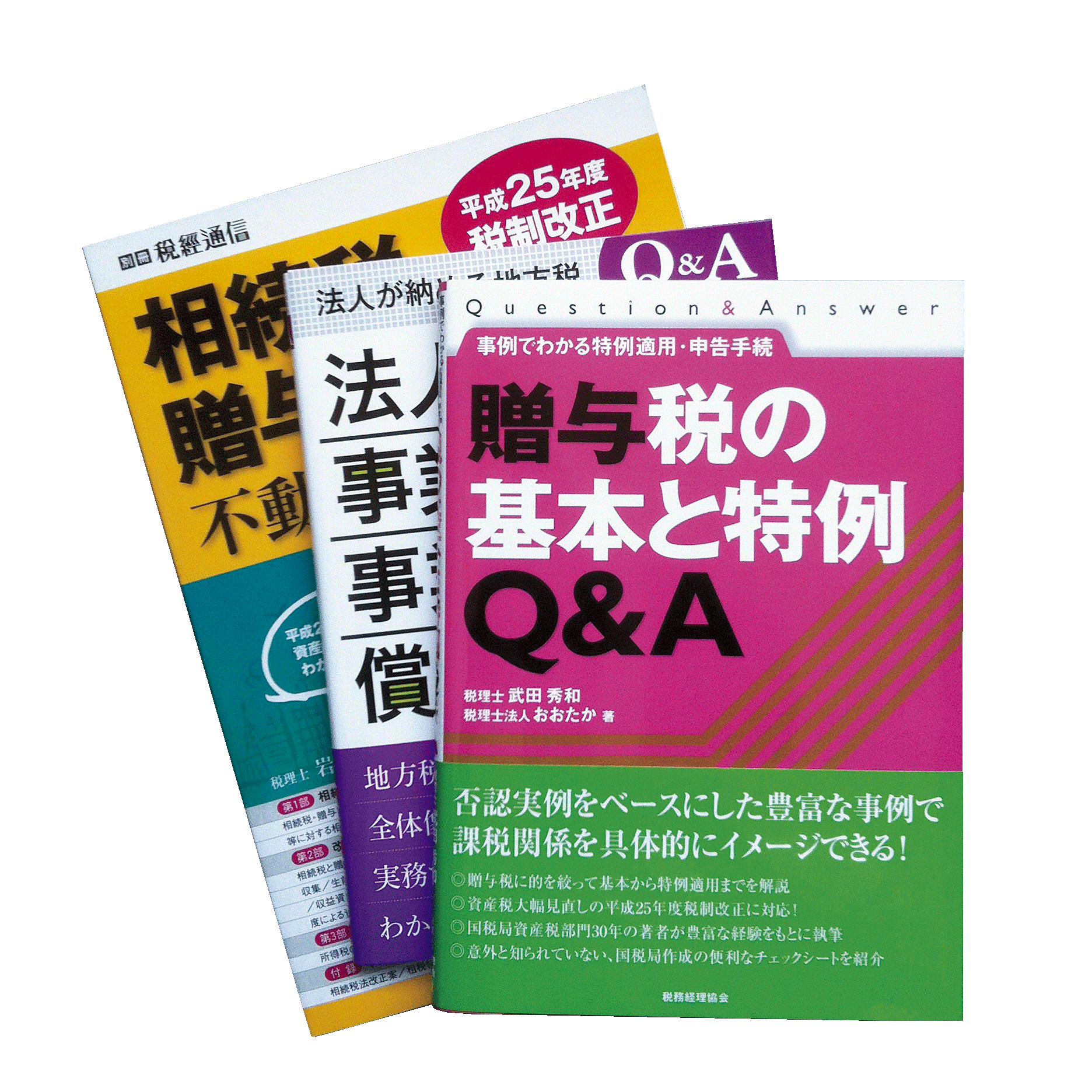 Other books
We print soft cover books, hard cover books, full color photographic books.