Surely we print all of the books including cover, postcard, slip and other book accesories with own equipment.
DTP department belongs to the company.
The press division also has CTP and conventional printing plate equipment.
【Please note that we do not print small sets of booklets because we do not have a production printer.】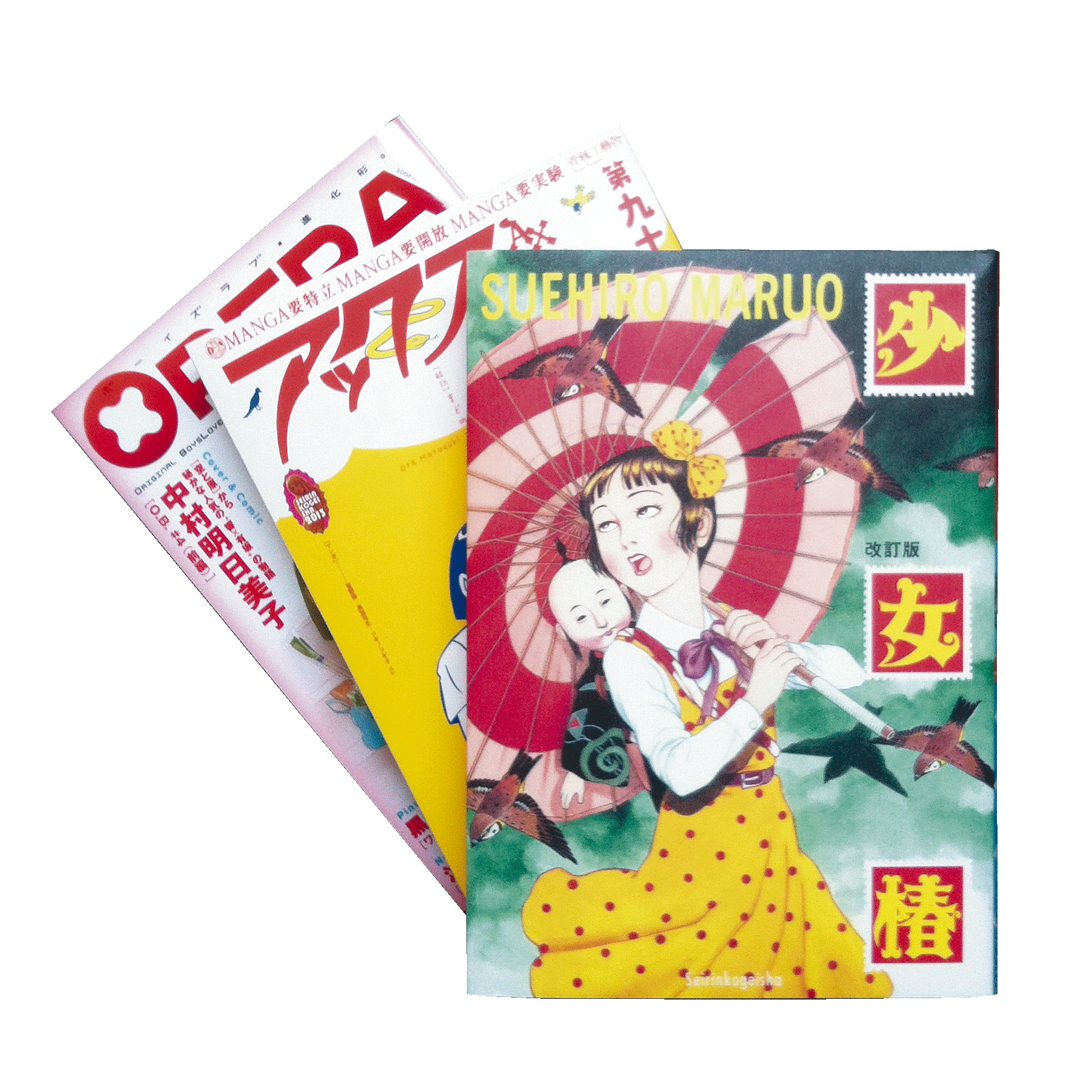 Comics
We are handling a lot of soft cover comics, monthly type of magazines, hard cover books, and etc.
As well as printing the texts, covers, slip and book accesories.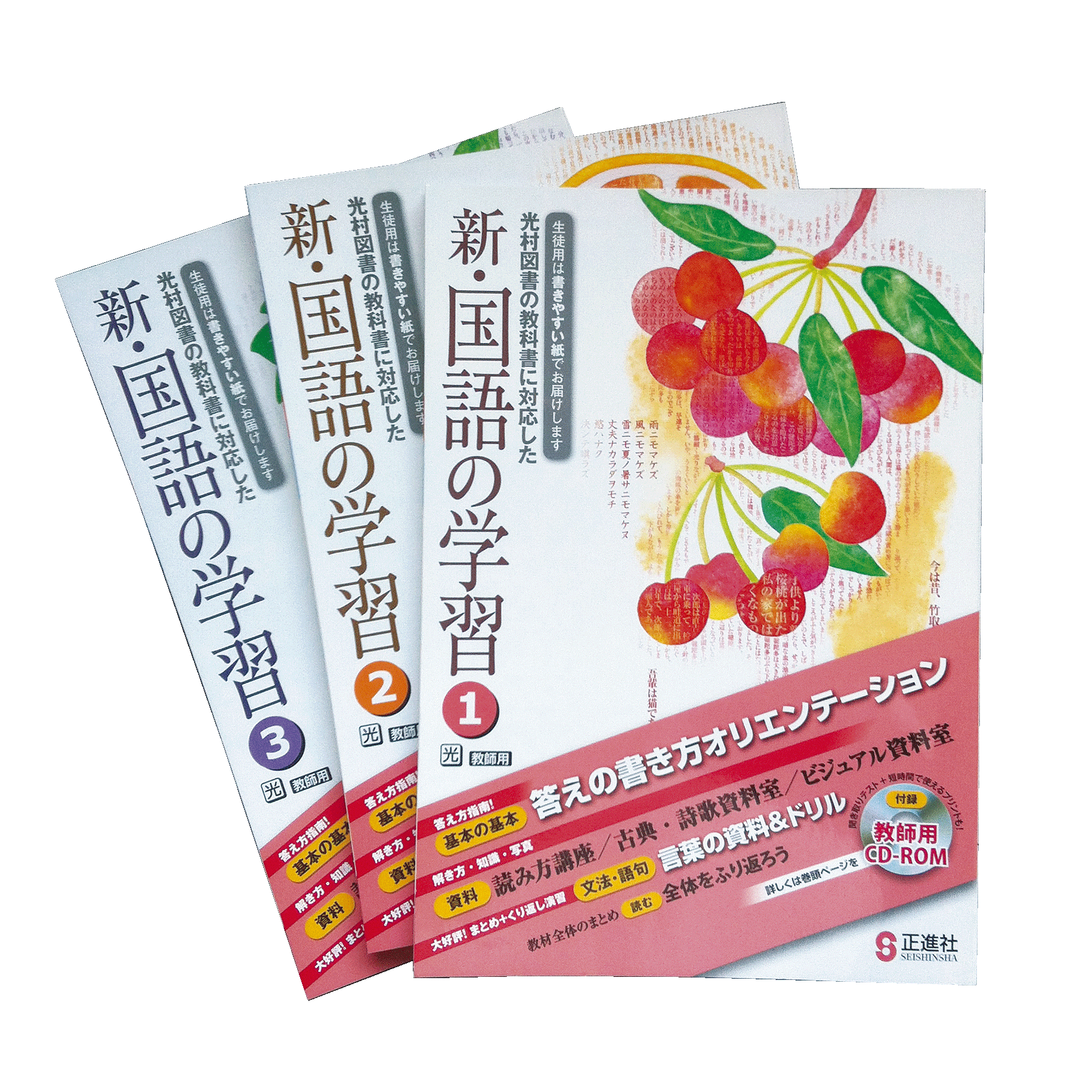 Study reference book
We are also printing study reference books.
It prints things that make the word invisible when you cover a red sheet, and those that have answers from the beginning of use only by the school teacher.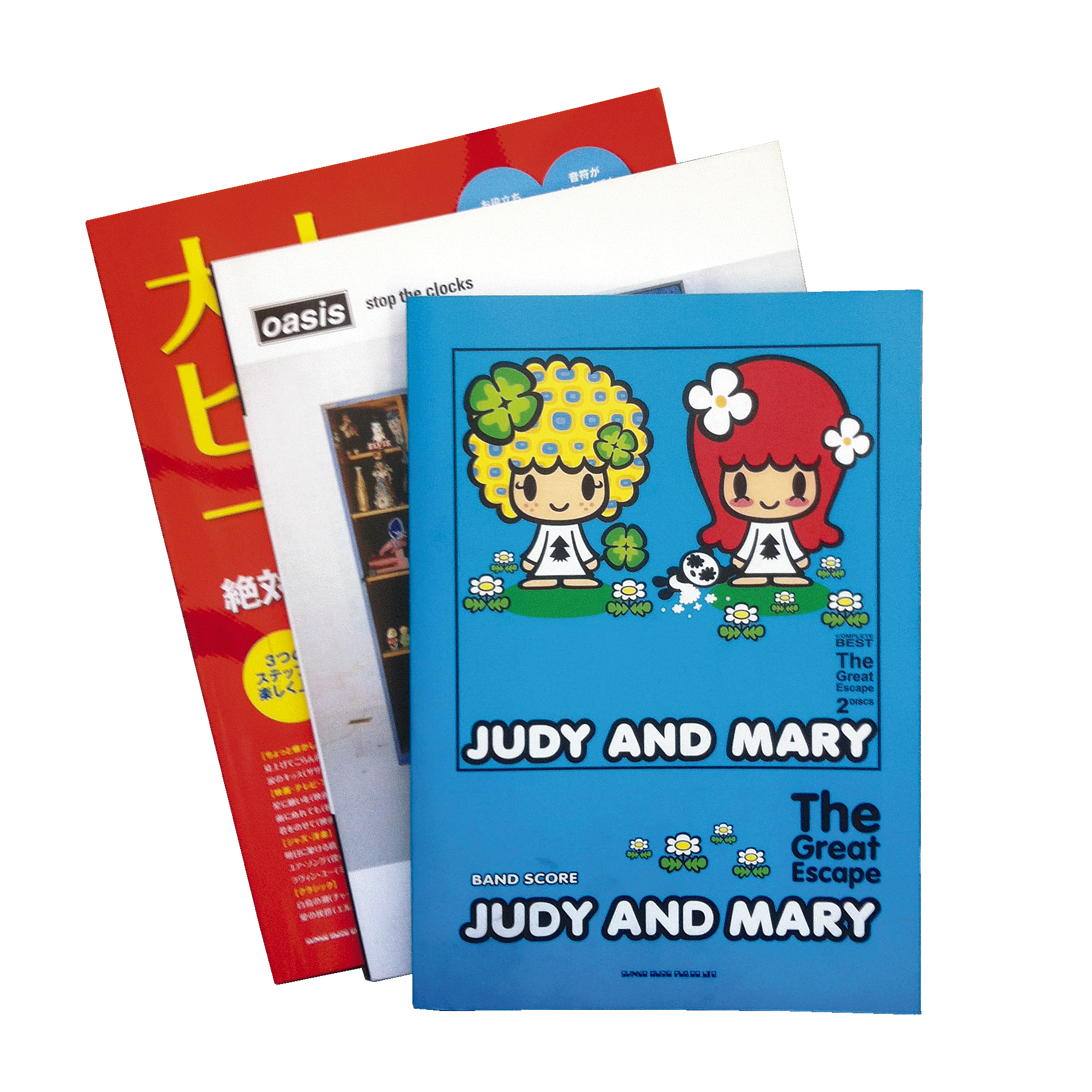 Musical score
We also work on music books such as score, band score, tab music and so on.
We are good at such as scanning the musical score part from past publications and diverting it.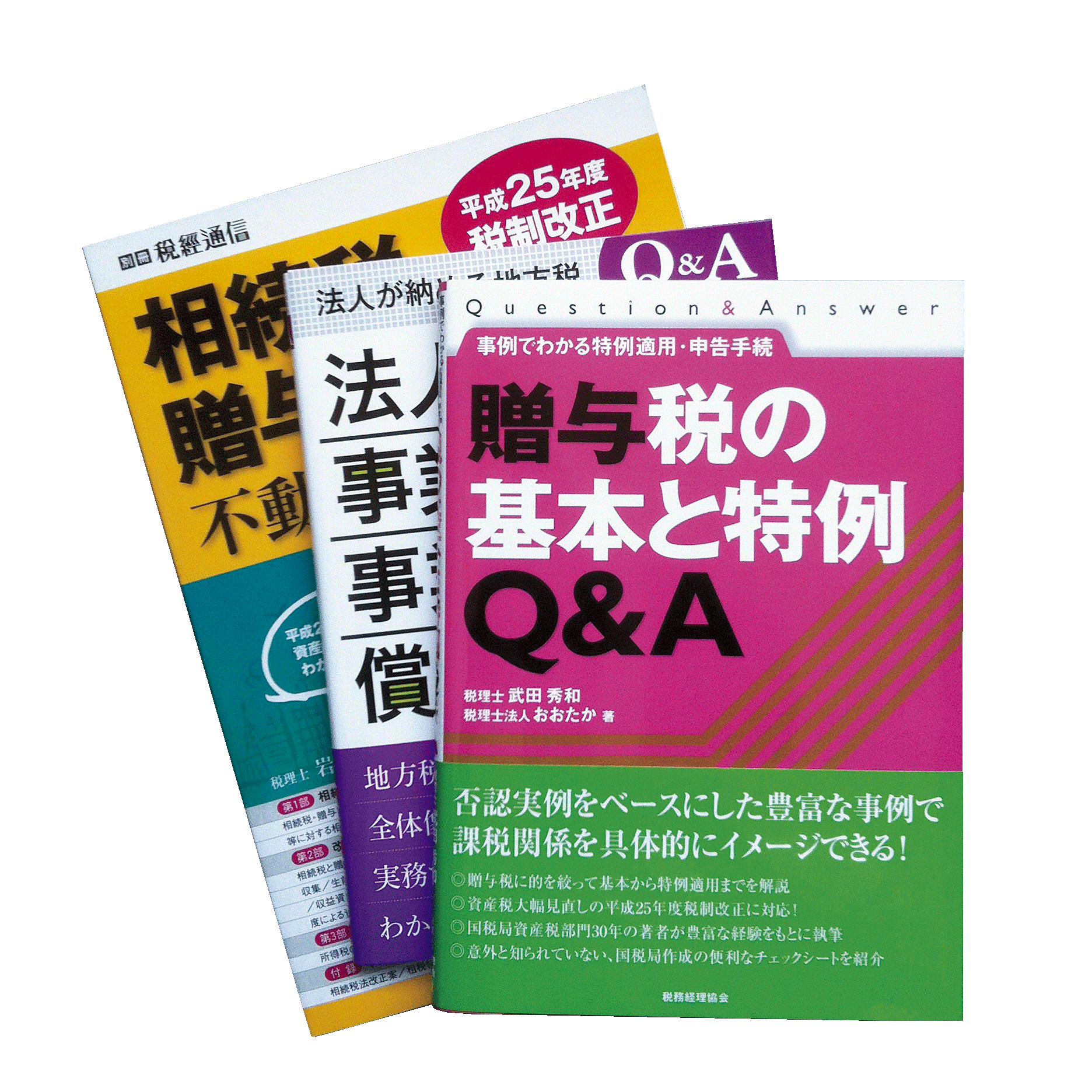 General books
We are handling practical books of soft cover and all-page full color photographic books.